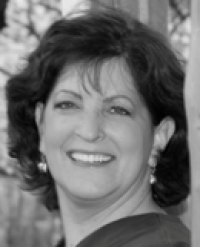 Julie Smith-Centeno – Chairman of the Board and Foundation Executive Director
Julie Smith-Centeno is a the Founding member. She is a Health Educator, holistic health nurse (specializing in pediatrics, women's health and physical rehabilitation), Author, and International Speaker. Julie expanded her profession to include Childbirth and Parenting Education, Lactation Consulting, Neuromuscular Therapy and Holistic Health Consulting. She is an adjunct faculty member at Collin College, recently awarded "Outstanding Health Science Instructor." Julie co-wrote "Anatomy and Physiology for Non-Healthcare Professionals", author of 3 Therapeutic Massage Curriculum, presently working on a pathophysiology manual, and Potocki-Lupski Syndrome book. She has spoken to numerous National Corporations, National and International Hospitals and Medical Educational Institutions, Corporate Wellness Training Programs and Potocki-Lupski Syndrome (PTLS) and Special Needs Advocate Conferences.
Julie has become the PTLS expert, and is highly sought after for sharing her knowledge and understanding of this syndrome. She has a wonderful way of helping families understand this syndrome in a simplified and non-threatening manner, as well as speak to the medical community with her understanding of medicine. Julie now travels world-wide giving presentations on PTLS to the medical and education professionals, as well as advocating for families. She continues her 28 year long studies and writings on PTLS, gathering of observations and data, and working with Dr. Lupski, Dr. Potocki, and Dr. Walz on research (who she credits for the success in putting PTLS on the map), up to date findings, and data collecting of PTLS, and related family concerns, with the goal to help bring factual information to the families, physicians, therapists and educators world-wide. Julie lives in Texas with her sons Christian and Michael. Traveling the world to spread awareness is her passion.
Julie is the mother of Christian, the fourth child diagnosed with PTLS, and first to go through the research protocol. She and was placed as "Family Outreach Coordinator", by Baylor College of Medicine, to assist families with newly diagnosed children seeking support. Within the past 19 years, Julie has been in contact with more than 1500 families around the world. Julie lives in Texas with her two sons, Christian and Michael.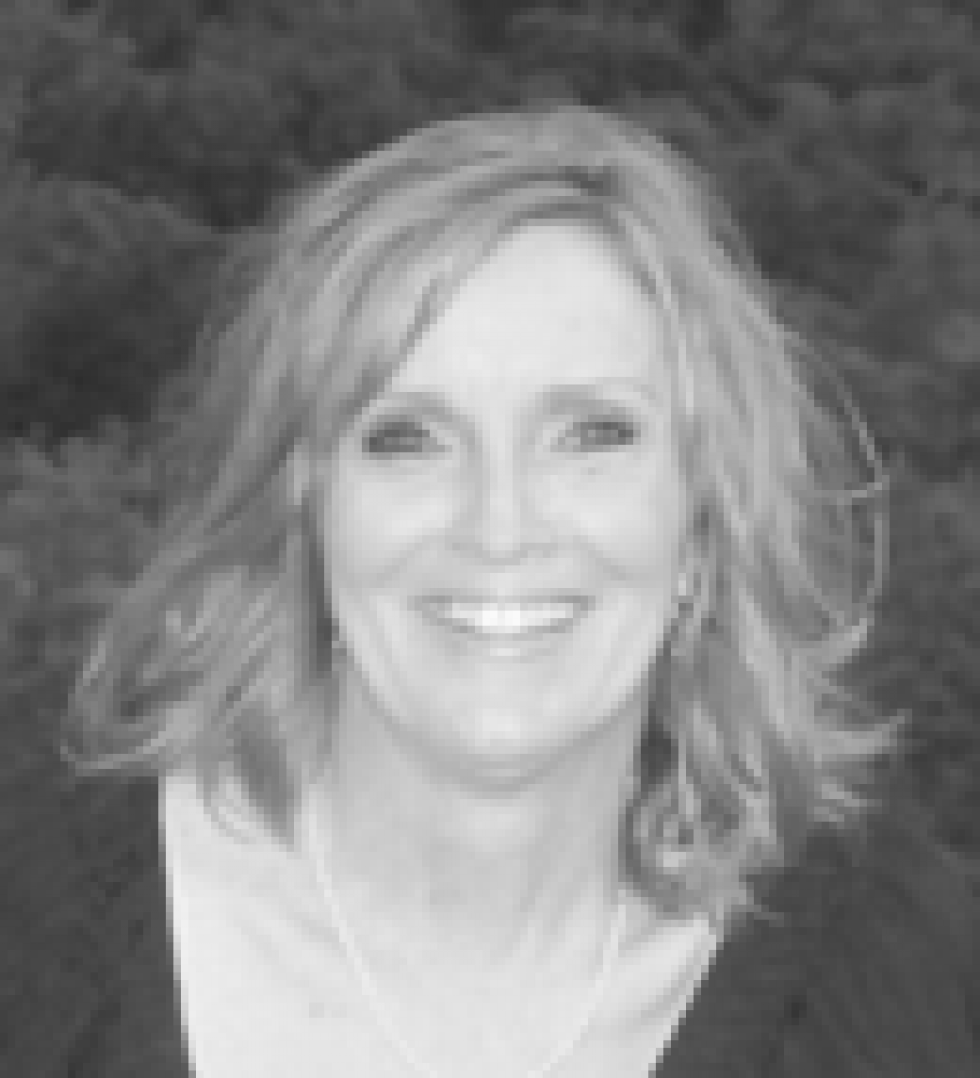 Angie Sewell — Foundation Administration
Angie is a Registered Nurse. She has been a school nurse for 23 years in the Greenville Independent School District. Her youngest son, Tyler, age 23, was diagnosed with PTLS when he was 17. Angie has a passion for reaching out to the families with teens and adults to help guide them through the transitions needed. Her goal is to have a ranch with therapy horses and residential settings for the adults with PTLS and other special needs. She and her family have made it their mission to support the PTLS Outreach Foundation, Inc in all aspects.
She was born in Memphis, TN. and has lived in Greenville, MS for 38 years. Married to Eddie Sewell and Has 3 sons. She is an avid cook, gardener and lover of riding her horse.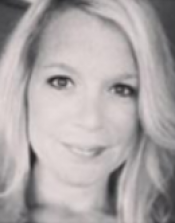 Sherry Attaway – Foundation Finance
Sherry Attaway was raised in Charleston, SC and graduated high school in 1995. After high school, she moved to St. Louis, MO and started her accounting career at Nestle USA and in 1999 married her husband, Matt, who is Submarine Officer for the U.S. Navy. In 2002, Sherry gave birth to her first child, Daniel, in St. Marys, GA. Her family then moved to Bremerton, WA, where Daniel was diagnosed with PTLS ("17p Duplication" at the time) at age 15 months. In 2005, the family moved to Jacksonville, FL where Sherry gave birth to her daughter, Brooke. In 2007, the family moved to Oakdale, CT for 5 years where Sherry obtained her Masters in Accounting degree from the University of Connecticut in 2008. In CT, she worked as a Controller for a small, diverse entity that sells real estate, construction labor, and aggregate. In 2012, her family once again moved to sunny San Diego, CA, where her family currently resides. She is currently an Accounting/HR Manager for a successful asset management/construction company out of San Diego, CA, a mom to 2 very active kids, and a proud Navy wife.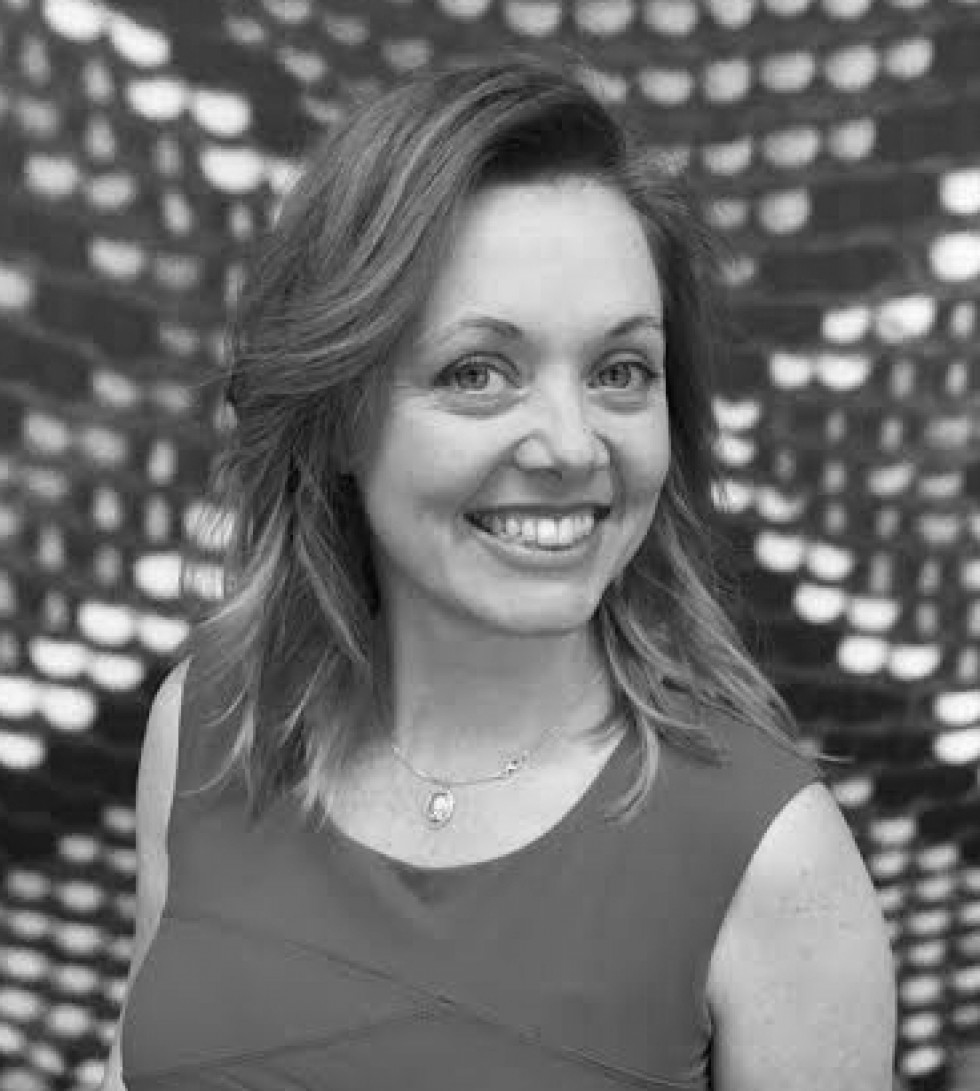 Holly Jones – Board Member
Holly Jones is a veteran Social Worker for the Texas Department of Family and Protective Services. After 10 years conducting front line child abuse investigations, Holly found her way to drafting policy. After five years Holly continues to write and in her not so spare career time she handles special projects that help front line Social Workers throughout DFPS and every two years she spends lots of time assisting with Legislative analysis. Holly has a beautiful little girl Maria Victoria who truly inspires her. Maria Victoria was diagnosed with PTLS at age one and a short time later Holly lost her husband, and Maria lost her father, Miguel.
Holly is a feisty advocate for children with special needs and aspires to raise awareness not only for PTLS but for all children born remarkably special. Holly and Maria spend their down time in their home atop a horse barn in East Texas. There they have views for miles and enjoy all the eccentric sounds from the animals below.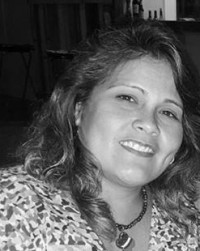 Laura Saavedra – Foundation Governance
Laura is a resident of Houston and member of the Houston Fire Department. She is the mother of Allison, who was diagnosed in 2005 and is now 14 years old. Laura has been actively involved with PTLS, the PTLS Foundation and Baylor College of Medicine for many years.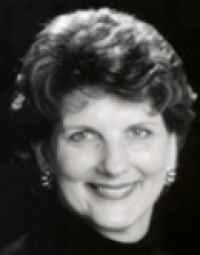 Suzanne L. Maxwell, PhD – Foundation Strategy
As an executive coach and business consultant, Suzanne Maxwell partners with clients seeking to make intentional and purposeful changes in order to achieve desired outcomes and results. Her work is client-centered, possibility-driven, and in service of helping clients reach their chosen goals. She believes that her clients are creative, resourceful, and capable of clarifying goals, creating action plans, and making steady progress towards accomplishing what's really important to them. She is passionate about providing clients with the means, knowledge, and opportunity to discover practical avenues to learn, grow and change. Her primary goal is to ensure that clients set themselves up for success and are able to repeat that success time and time again.
With over 20 years of domestic and international business experience, Suzanne has lived and worked in the United States, Canada and Europe and has experience in a wide range of leadership positions and multinational roles. Suzanne received her PhD in Sociology with a specialization in Social Psychology from Texas A&M University and her MA and BA in Sociology from University of Memphis. She graduated from the Executive and Professional Graduate Certification Program at University of Texas at Dallas and from the Alternative Dispute Resolution Graduate Certification Program at Southern Methodist University. She has achieved the designation of Professional Certified Coach (PCC) from the International Coach Federation.
Elizabeth Jones – Newsletter Editor in Chief
Elizabeth is a journalist for her local paper, and mother of Will
Magdiely Prince – Spanish Translator
Maggie is the mother of Peter
Pam Tate – Social Media and Public Relations Assistant
Pam Tate works in PR for Medical City of Dallas.
Mariellen Parker Jacobs – Graphic Designer – MJ Graphic Design
Hollie Mitchell – Fundraising Committee Chairperson
Natalie Hinkin – Creative Design and Fundraising Committee
Laura Davalos – Conference Committee
Shane Walker – IT Strategist
President VIPClouds, LLC
Ken Lu – Information Architect
Ken Lu is a software engineer, that has graciously designed and developed one of the first revisions of the original PTLS Outreach websites