Potocki-Lupski Syndrome Outreach Foundation, Inc  needs your energy and enthusiasm in order that this founding organization continues to grow and be successful. Your fundraising efforts helps to improve its programs, keep conference costs more affordable for families, and support PTLS research.
Please consider hosting a special event. Fundraising events also help to bring together PTLS families in a fun and supportive environment and these events help to raise awareness of Potocki-Lupski Syndrome (dup17p11.2) in the community. Click the links below for ideas and about the different kinds of fundraisers (from eHow.com).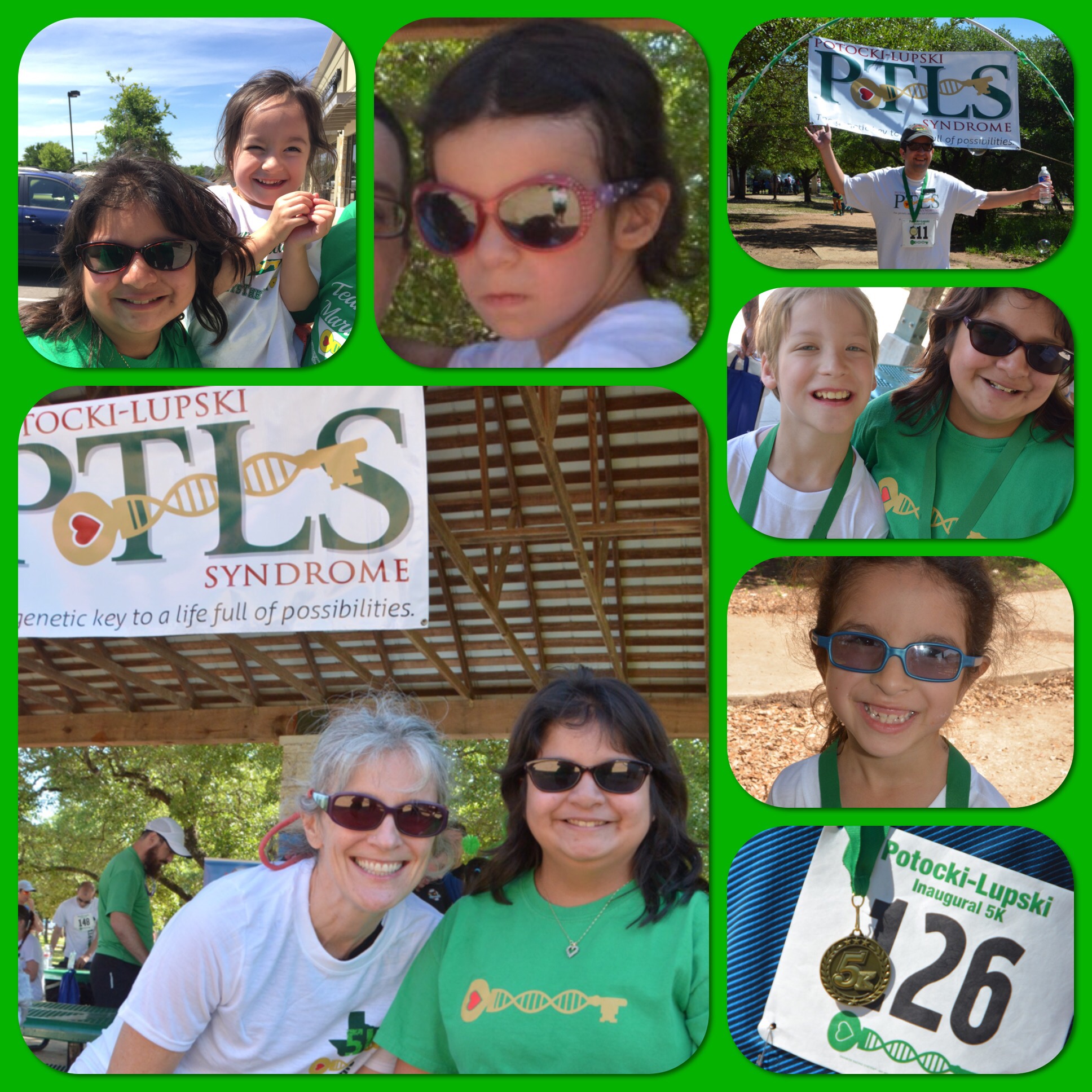 Some other ways to raise funds and support PTLS Foundation…
Yourcause.com gets your company involved with joining in the fundraiser
AmazonSmile at www.smile.amazon.com- everytime you shop, use AmazonSmile and a percentage of sales goes to PTLS Foundation, Inc
www.igive.com donates a percentage of sales when you shop at any of their participating online shops.
Get your children involved and set up a bake sale table at a local event.
Hold a rummage sale with your family and donate all proceeds to PTLS Foundation, Inc.
Ask family, friends and co-workers to consider making a tax deductible donation to Potocki-Lupski Syndrome Foundation, Inc in honor of your child, or loved one.
Your fundraising endeavor, no matter how big or small, will help to support the mission of Potocki-Lupski Syndrome Foundation, Inc and its programs. For more information, please contact info@ptlsfoundation.org.
Thank you for your support!
Here's how you can make a difference: