Potocki-Lupski Syndrome
Outreach Foundation
The PTLS Outreach Foundation is focused on this rare chromosome duplication, bringing about education to the healthcare and education providers, and supporting research.
Donate Today!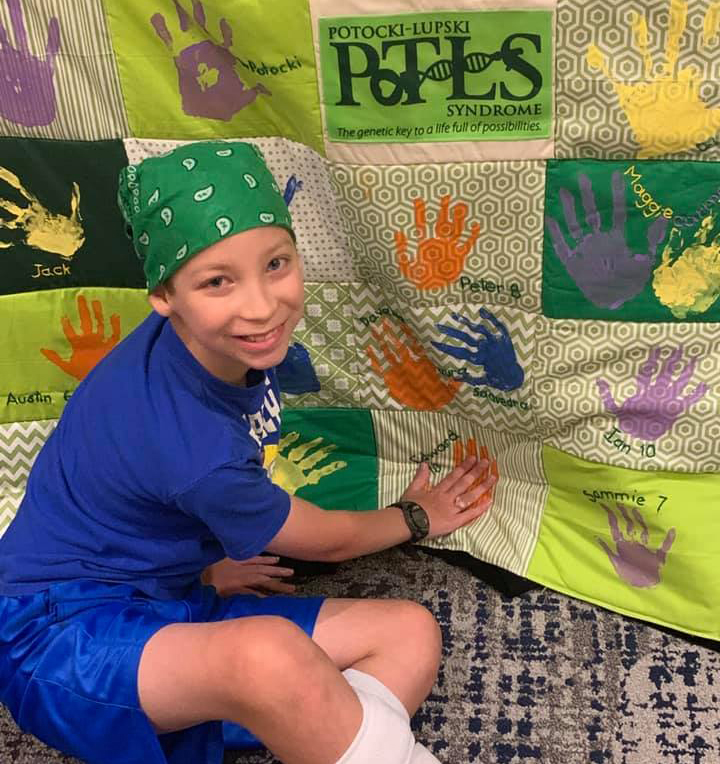 You Can
Make a Difference
Donate
Volunteer
Fundraising
Shopping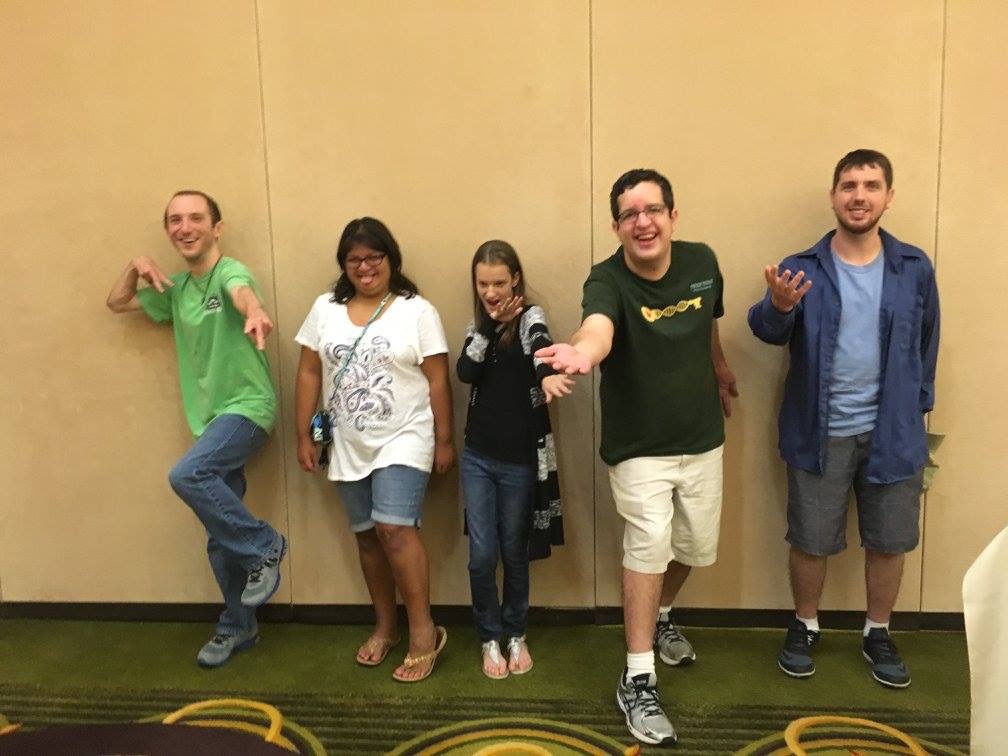 The Genetic Key to a Life Full of Possibilities
Join the Registry

Want to learn how you can make a difference?
It's free to sign up and become a member! You'll receive newsletters, research updates, information about fundraising events, and more!
"Our mission is to increase public awareness, understanding and acceptance of Potocki-Lupski Syndrome (PTLS or Dup. 17p11.2) by providing information to families and caregivers of persons with PTLS, sponsoring research, and fostering partnerships with health care, education and other service professionals."
About PTLS
Partners of PTLS Foundation