Julie Smith-Centeno –
Chairman of the Board and Foundation Executive Director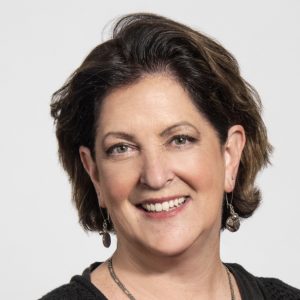 Julie Smith-Centeno is a the Founding member. She is a Health Educator, holistic health nurse (specializing in pediatrics, women's health and physical rehabilitation), Author, and International Speaker. Julie expanded her profession to include Childbirth and Parenting Education, Lactation Consulting, Neuromuscular Therapy and Holistic Health Consulting. She is an adjunct faculty member at Collin College, recently awarded "Outstanding Health Science Instructor." Julie co-wrote "Anatomy and Physiology for Non-Healthcare Professionals", author of 3 Therapeutic Massage Curriculum, presently working on a pathophysiology manual, and Potocki-Lupski Syndrome book. She has spoken to numerous National Corporations, National and International Hospitals and Medical Educational Institutions, Corporate Wellness Training Programs and Potocki-Lupski Syndrome (PTLS) and Special Needs Advocate Conferences.
Julie has become the PTLS expert, and is highly sought after for sharing her knowledge and understanding of this syndrome. She has a wonderful way of helping families understand this syndrome in a simplified and non-threatening manner, as well as speak to the medical community with her understanding of medicine. Julie now travels world-wide giving presentations on PTLS to the medical and education professionals, as well as advocating for families. She continues her 28 year long studies and writings on PTLS, gathering of observations and data, and working with Dr. Lupski, Dr. Potocki, and Dr. Walz on research (who she credits for the success in putting PTLS on the map), up to date findings, and data collecting of PTLS, and related family concerns, with the goal to help bring factual information to the families, physicians, therapists and educators world-wide. Julie lives in Texas with her sons Christian and Michael. Traveling the world to spread awareness is her passion.
Julie is the mother of Christian, the fourth child diagnosed with PTLS, and first to go through the research protocol. She and was placed as "Family Outreach Coordinator", by Baylor College of Medicine, to assist families with newly diagnosed children seeking support. Within the past 19 years, Julie has been in contact with more than 1500 families around the world. Julie lives in Texas with her two sons, Christian and Michael.