Julie Smith-Centeno –
CEO, Executive Director and International Educator and Advocate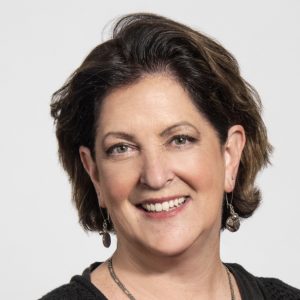 Julie Smith-Centeno is the founding member, CEO and International Educator and Advocate. Julie is a Nurse, Health Science Educator, Integrative Health Nurse (specializing in pediatrics, women's health, PM&R physical rehabilitation, stress and nervous system wellness, neuro-muscular therapy, functional wellness, and holistic health), Author and International Speaker.
Throughout the years, and much thanks to all the families who have shared their stories and answered her questions and surveys from around the world, Julie has become a PTLS educator and advocate, offering insight to the life journey of one with PTLS, continues to seek out answers to what is seen as "common" in one with PTLS, and what has been seen to be beneficial in helping those with PTLS reach their greatest potentials in daily life. She has spoken to Nursing organizations, Physicians, Therapists, Educators, National and International Hospitals, Medical Educational Institutions, Corporate Wellness Training Programs and Potocki-Lupski Syndrome (PTLS) and Special Needs Advocate Conferences.
Julie is the mother of Christian, the third child diagnosed with PTLS in the world, and first to go through the research protocol. At that time, she was asked to act as the "Family Outreach Coordinator", by the genetic counselor at Baylor College of Medicine, to assist families with newly diagnosed children seeking support. She continues to stay in close contact with families around the world. Julie lives in Texas and has two sons, Christian and Michael.