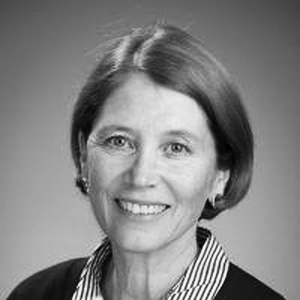 Baylor College of Medicine: Associate Professor, Menninger Department of Psychiatry and Behavioral Sciences, Department of Pediatrics and Center for Medical Ethics and Health Policy
I share the values of the organization with which I am affiliated: I am committed to providing excellent clinical care, training future medical professionals and adding to medical knowledge through research and collaboration. Specific areas of expertise and interest include autism, Fragile X syndrome, Potocki-Lupski syndrome and biomedical ethics. Care of children with developmental disorders must be family–centered, that is, the family must be considered integral and equal member of the health care team.
My goal is to partner with each family I serve to develop and implement the best plan of care for their unique child. Communication, mutual respect and trust are the cornerstones of these working relationships. Participating in the training of future physicians and other health professionals is challenging and inspiring. The provision of health care in the context of rapid technological and medical advances and social, cultural and economic changes is humbling. Preparing the outstanding young men and women at TCH and BCM for this mission is a vital priority for me. Key to providing excellent care and training clinicians is the advancement of medical knowledge. Through collaboration in multicenter projects, such as the Fragile X clinical and Research Consortium, the Autism Treatment Network and the Simons Foundation, I have been able to play a part in learning more about the developmental disorders that affect my patients and their families. In order to fulfill fiduciary responsibility, a core value of physicians, ethical considerations must be the foundation of all medical activity—clinical care, teaching PTLS Outreach Foundation Website and research. Patient confidentiality, protection of research subjects, the judicious use the new technology, to name a few, requires ongoing diligent consideration. Participation in the Center for Medical Ethics and Health Policy at Baylor college of Medicine is one of the most meaningful activities for me as a professional.